You are invited to visit Joe's studio in Sausalito just behind the Bay Model at 39 Liberty Ship Way.
Hello.
Just give him a call. You don't have to buy anything. Just have a glass of wine or a cup of tea or coffee and watch the boats come and go in the harbor.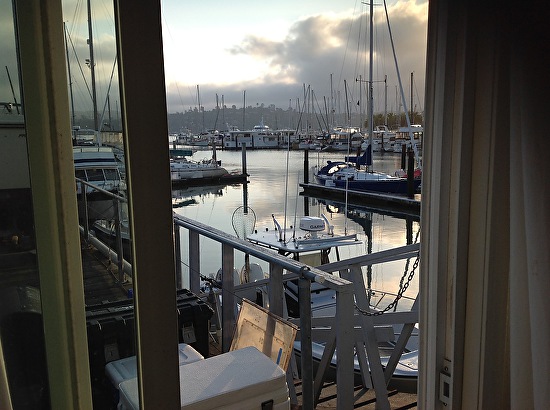 Contact me below and I'll get back to you as soon as possible.